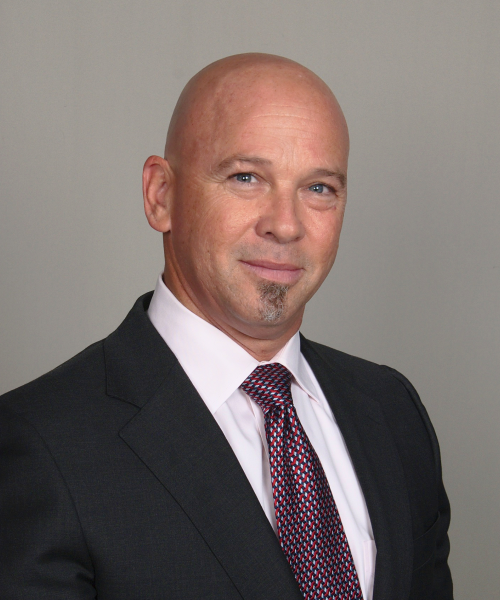 Eric A. Kaplan

CDFA®
Managing Partner
561-237-5203
Eric began his professional career in wealth management in 1996 with the conviction that everyone needs a solid plan to address their financial goals and to help protect themselves and their families from the unexpected.
He provides top-notch service, 24–7 accessibility, and an extensive knowledge of the markets. He focuses on achieving a smooth, timely and enjoyable experience by listening to all parties' goals, needs, and wishes so that each client's plan is truly their own.
Originally from Boston, Eric has been part of the Boca Raton community since attending college at Florida Atlantic University where he majored in Economics. He has a Series 7 and 63 registrations with LPL Financial and the Series 65 registration with Wealthcare Advisory Partners. Eric may conduct securities business with residents in Florida, California, New York, Massachusetts, Indiana, North and South Carolina, Texas, and Washington.
Eric started his career at American Express Financial Advisors, where he spent two years as Vice President/Financial Advisor in the Boca Raton office. He quickly developed his experience in comprehensive wealth management and was recruited to move his practice to the Boca Raton office of Charles Schwab and Co. in 1999. Over the last 24 years Eric has developed and nurtured an eclectic clientele with far ranging needs.
Co-Founding K&G Financial Group with partner Fernando Gonzalez was a logical career step. Their partnership with LPL Financial and WealthCare Advisory Partners enables them both to act in a fiduciary capacity without the myriad conflicts that are so common throughout the financial services industry. Being an independent advisor with no ties to proprietary products allows Eric to customize each aspect of his clients' portfolio.
Eric is proud to hold the CDFA designation. As a Certified Divorce Finance Analyst, his role is to provide clients financial planning based on the divorce settlement figures. He works with clients pre- and post-mediation to show them how their assets are titled, who has ownership, and help determine whether the asset is marital or separate property. He educates clients about their assets, so they are equipped to make decisions about the structure of the settlement that their attorneys are working to achieve. Once a settlement is proposed, he shows clients the long- and short-term financial impact with an eye to their new goals in their post marriage life. With that knowledge, they can work with their attorney to decide what is best for them.
His variety of previous business adventures have provided him with an extraordinary social network in virtually every field, and he enjoys making connections between friends and clients on every level. As an Advisor and an individual, he takes great pride in all his endeavors and approaches his pursuits relentlessly with deep commitment and passion. Eric enjoys golf, riding his motorcycle, yoga, and travel with his family.