Many individuals confuse financial planning with general savings and investing advice. While how to save (and how much!), and where and when to invest those savings, is every bit important, prudent Financial Planning goes much beyond the realm of just saving and investing. The sooner you understand...
While many of us don't realize it, we are constantly engaged in subconscious acts of investment planning. We plan how we can best invest the limited time we have at our disposal. Would the 2-hours we have best be spent visiting a friend at the hospital, or would it be better invested, say, by taking...
If there's one thing certain about life – it's the uncertainty that living it brings. The best laid plans can sometimes come to naught! Even though you may think you've covered all the bases, life sometimes has a funny way of throwing you a curveball when you least expect it. Luckily, while you can...
Are You in Your Financial Comfort Zone?
Meet Our Team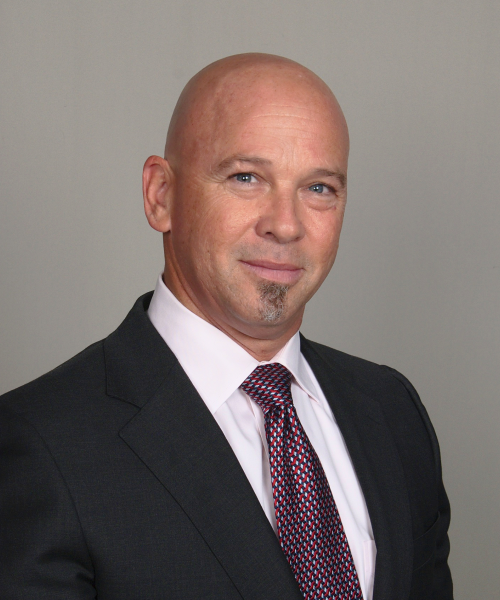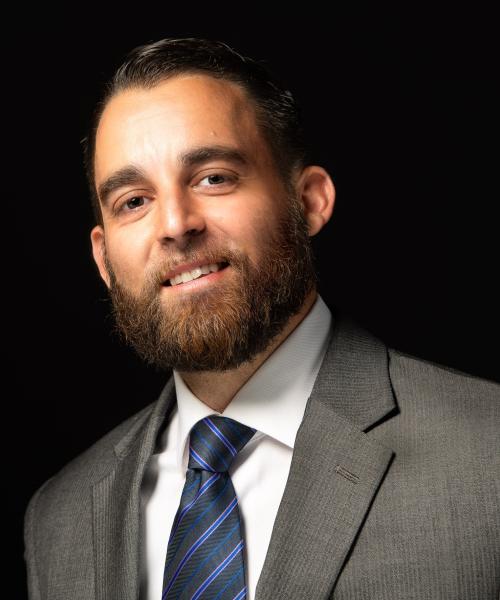 We manage assets for individuals, families and small businesses. Providing investment and financial planning services.
Recent Blogs
Buying life insurance usually starts with trying to determine how much and what type you should buy. You will probably need some help making those decisions, so following is some insight on how to choose an agent who can help you make a smart life insurance buying decision. All life insurance agents are required to be licensed by the state where they intend to make sales and to take continuing education courses. Agents selling variable...
Accumulating wealth turns out to be a double-edged sword for business owners. It certainly has its privileges, but it also comes with additional risk exposures. In a 2011 Zogby survey, 92 percent of people with a high new worth indicated concerns over the possibility of home invasions, muggings, kidnapping, and even random street crimes.
Generally speaking, conversations about life insurance revolve around whether you should buy term or permanent insurance. However, every decision to buy life insurance begins with deciding what is the right amount of life insurance. And, integral to determining the right amount of life insurance is understanding the role of your Social Security Survivorship Benefit (SSSB).