Many individuals confuse financial planning with general savings and investing advice. While how to save (and how much!), and where and when to invest those savings, is every bit important, prudent Financial Planning goes much beyond the realm of just saving and investing. The sooner you understand...
While many of us don't realize it, we are constantly engaged in subconscious acts of investment planning. We plan how we can best invest the limited time we have at our disposal. Would the 2-hours we have best be spent visiting a friend at the hospital, or would it be better invested, say, by taking...
If there's one thing certain about life – it's the uncertainty that living it brings. The best laid plans can sometimes come to naught! Even though you may think you've covered all the bases, life sometimes has a funny way of throwing you a curveball when you least expect it. Luckily, while you can...
Are You in Your Financial Comfort Zone?
Meet Our Team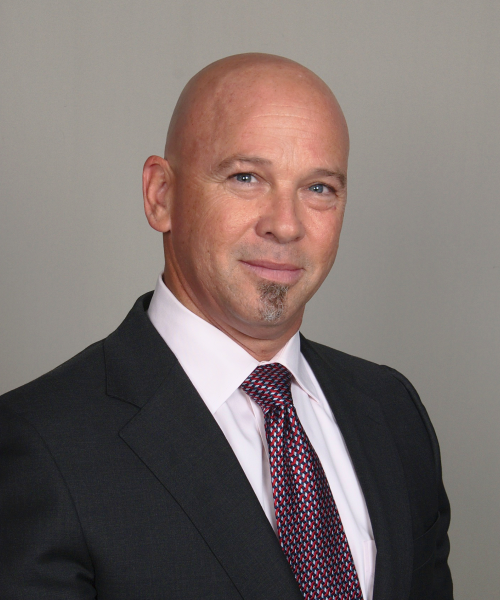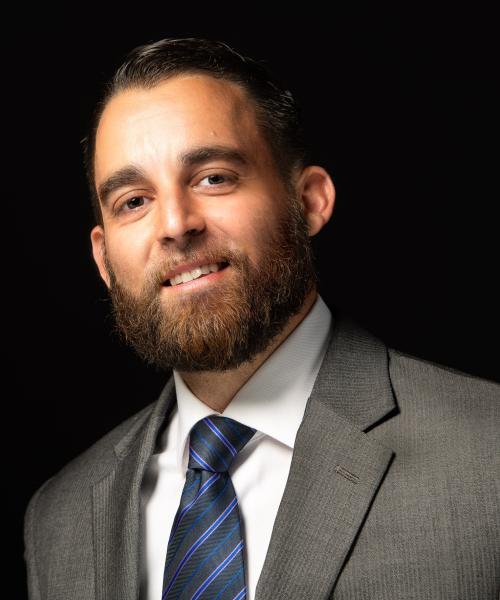 We manage assets for individuals, families and small businesses. Providing investment and financial planning services.
Recent Blogs
Planning a budget is usually the easy part, but sticking to it may take some work. Here are some tips to get started.
As a young gun in the industry, you might not care about your employee stock options, but for those who pay attention, there are potential benefits. In this article we are going to look at two things, first what exactly are employee stock options, and secondly why you may want to consider taking advantage of them. What are stock options Employee stock options are simply an opportunity for employees of a particular company to buy...
It's not uncommon for someone to receive a large inheritance or another windfall, only to see it blown away. Here are some tips to avoid the same fate.