Many individuals confuse financial planning with general savings and investing advice. While how to save (and how much!), and where and when to invest those savings, is every bit important, prudent Financial Planning goes much beyond the realm of just saving and investing. The sooner you understand...
While many of us don't realize it, we are constantly engaged in subconscious acts of investment planning. We plan how we can best invest the limited time we have at our disposal. Would the 2-hours we have best be spent visiting a friend at the hospital, or would it be better invested, say, by taking...
If there's one thing certain about life – it's the uncertainty that living it brings. The best laid plans can sometimes come to naught! Even though you may think you've covered all the bases, life sometimes has a funny way of throwing you a curveball when you least expect it. Luckily, while you can...
Are You in Your Financial Comfort Zone?
Meet Our Team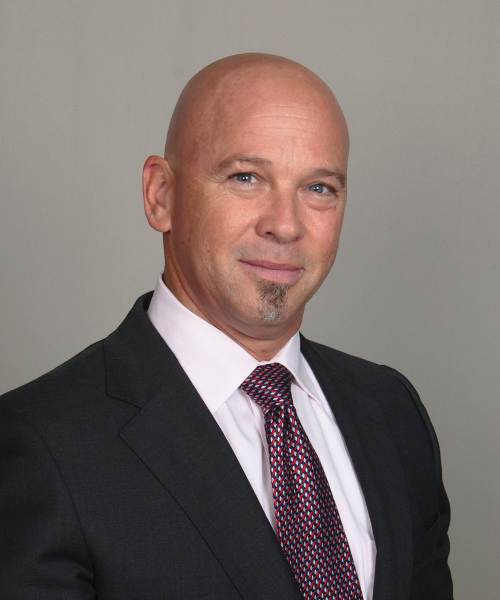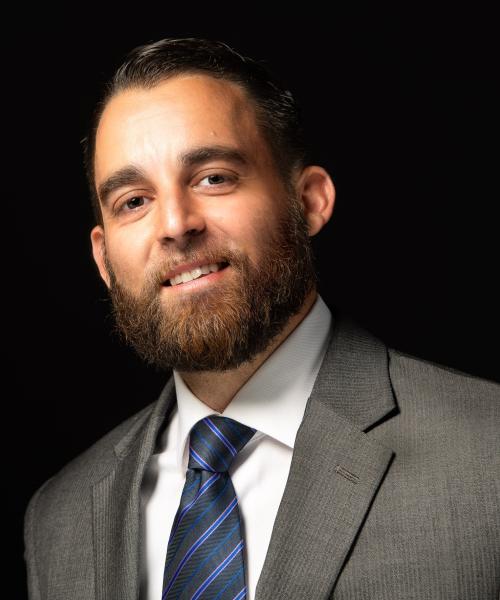 We manage assets for individuals, families and small businesses. Providing investment and financial planning services.
Recent Blogs
If you're in your 20s, rejoice! You're in a great position to create the life you want, starting with a secure financial future. While it's common to feel overwhelmed when entering the workforce full time, there are a lot of things you can do fresh out of college that will help you attain your professional and financial goals earlier than you may expect. Here are a few suggestions to help you get started: 1. Hone...
Have you ever wondered exactly what those initials after a financial professional's name mean? You're definitely not alone. The easy way to tell is to visit the Financial Industry Regulatory Authority, which provides a list of professional designations and what they mean. Below, we've created a short list of some of the frequently used designations and what they mean. AAMS – Accredited Asset Management Specialist – AAMS designation is considered an industry benchmark specifically designed...
If you're currently considering purchasing investment property, there are an equal measure of risks and rewards. Like any investment, risk can be managed, but you want to be aware of the risks prior to investing in property. And like any investment, there can be rewards, some quite large. The following is a breakdown of both the risks and the rewards of purchasing investment property: Risks: If you're purchasing investment property to serve as a rental...