Many individuals confuse financial planning with general savings and investing advice. While how to save (and how much!), and where and when to invest those savings, is every bit important, prudent Financial Planning goes much beyond the realm of just saving and investing. The sooner you understand...
While many of us don't realize it, we are constantly engaged in subconscious acts of investment planning. We plan how we can best invest the limited time we have at our disposal. Would the 2-hours we have best be spent visiting a friend at the hospital, or would it be better invested, say, by taking...
If there's one thing certain about life – it's the uncertainty that living it brings. The best laid plans can sometimes come to naught! Even though you may think you've covered all the bases, life sometimes has a funny way of throwing you a curveball when you least expect it. Luckily, while you can...
Are You in Your Financial Comfort Zone?
Meet Our Team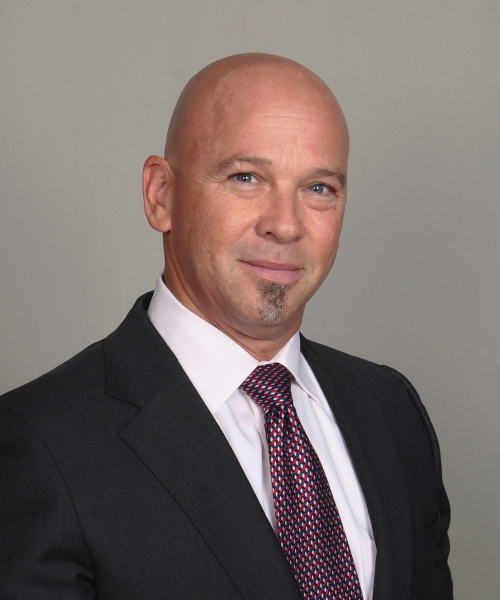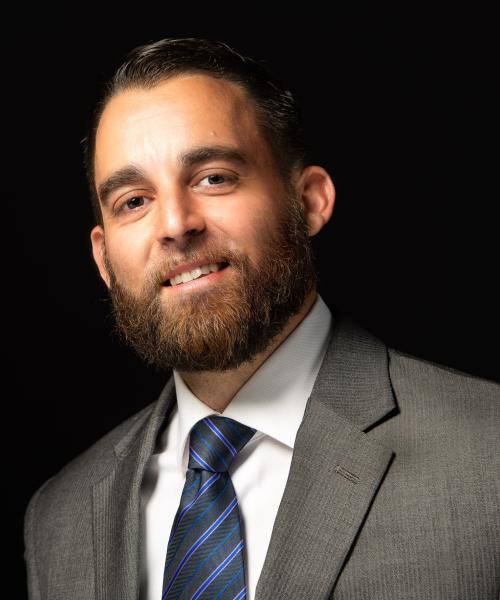 We manage assets for individuals, families and small businesses. Providing investment and financial planning services.
Recent Blogs
Data breaches, once a fairly rare occurrence, have become more frequent as hackers become more skilled in their ability to extract personal data from popular social media sites such as Facebook and Twitter. And while we commonly hear about breaches from these large, global organizations, it's important to remember that small businesses are just as likely to experience a data breach, meaning your information that is stored at you CPA's office, your attorney's office, or your local medical center can be vulnerable to a breach at any time.
The American Institute of CPA's (AICPA) recently published a list of personal finance trends that we should all be concerned about. These trends highlight the fact that almost 63 percent of Americans today are unable to pass a basic financial literacy test.
Not all investing apps are equal, and depending on your goals it may be better to work with a financial professional instead of an algorithm.