Many individuals confuse financial planning with general savings and investing advice. While how to save (and how much!), and where and when to invest those savings, is every bit important, prudent Financial Planning goes much beyond the realm of just saving and investing. The sooner you understand...
While many of us don't realize it, we are constantly engaged in subconscious acts of investment planning. We plan how we can best invest the limited time we have at our disposal. Would the 2-hours we have best be spent visiting a friend at the hospital, or would it be better invested, say, by taking...
If there's one thing certain about life – it's the uncertainty that living it brings. The best laid plans can sometimes come to naught! Even though you may think you've covered all the bases, life sometimes has a funny way of throwing you a curveball when you least expect it. Luckily, while you can...
Are You in Your Financial Comfort Zone?
Meet Our Team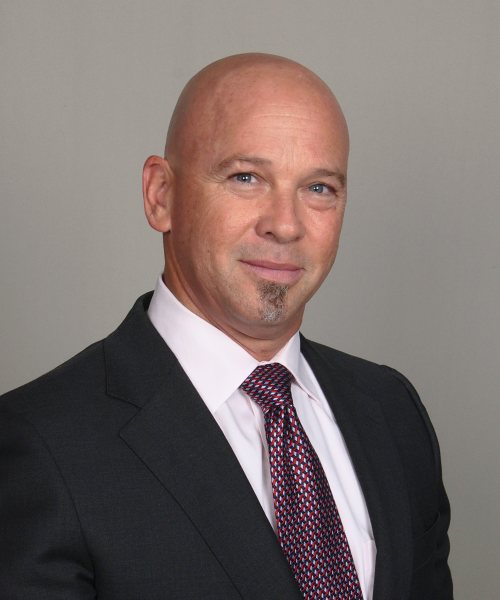 We manage assets for individuals, families and small businesses. Providing investment and financial planning services.
Recent Blogs
It's daunting to think about the day when you may not be able to live independently and care for yourself. But planning early for long-term care can keep you from becoming overwhelmed in the event that you develop a chronic illness, disability or other condition. By planning your care now, you'll be more likely to have greater control over significant decisions and remain comfortable as you get older. Here are some ways that you can...
The goal for your saving plan is up to you. Some people enjoy travel or the latest electronics. Others may save for school or a home purchase. While there are a thousand ways to spend your money, there's only one way to save it — stick to the plan. Specific goals are important, so be sure to define your goal. Once you know how much you need to save, it's a lot easier to put...
Proper financial planning should always be a focus, but for those who are dealing with a physically ill spouse or loved one, it is crucial. There are several financial considerations that you will need to ponder, and naturally, these will not work with every situation, and chatting with a professional financial planner is one place to start. Cash Flow If your spouse or loved one is still in the workforce, you may be able to...