Many individuals confuse financial planning with general savings and investing advice. While how to save (and how much!), and where and when to invest those savings, is every bit important, prudent Financial Planning goes much beyond the realm of just saving and investing. The sooner you understand...
While many of us don't realize it, we are constantly engaged in subconscious acts of investment planning. We plan how we can best invest the limited time we have at our disposal. Would the 2-hours we have best be spent visiting a friend at the hospital, or would it be better invested, say, by taking...
If there's one thing certain about life – it's the uncertainty that living it brings. The best laid plans can sometimes come to naught! Even though you may think you've covered all the bases, life sometimes has a funny way of throwing you a curveball when you least expect it. Luckily, while you can...
Are You in Your Financial Comfort Zone?
Meet Our Team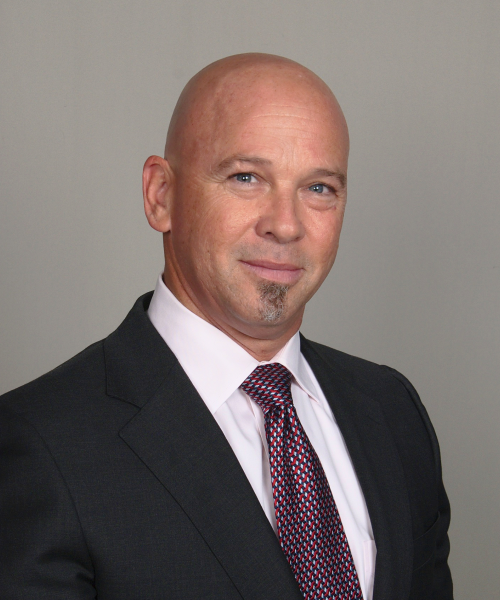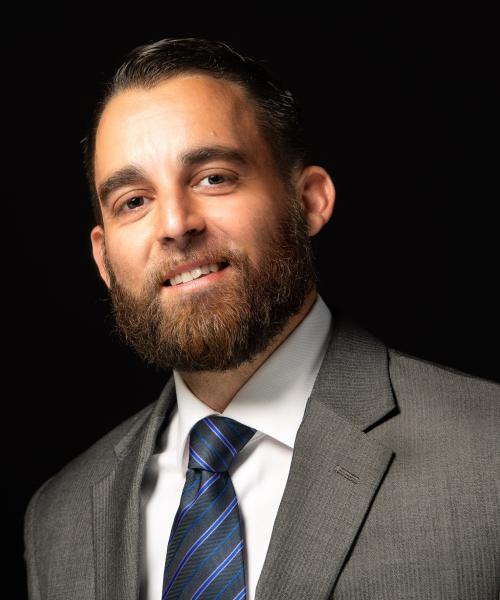 We manage assets for individuals, families and small businesses. Providing investment and financial planning services.
Recent Blogs
For many people, structuring their auto insurance policy comes down to obtaining the greatest amount of coverage at the lowest cost. Because auto insurance has become commoditized, the focus often shifts to the premium amount as the primary point of comparison, which is fine as long as you don't lose sight of what it is you are trying to protect.
After the ball drops on New Year's Eve, we dig up our hopes and dreams and make some resolutions. Getting back in the gym, losing weight, and eating clean, are usually at the top of the list, but what about your finances? The health of your accounts, spending habits, and investments are just as important to evaluate.
Donations to charities are a win-win when it comes to filing taxes. You can feel good about helping a cause you care about as well as write off the donations to "qualified organizations" on your taxes at totals up to "50 percent of your adjusted gross income," according to the Internal Revenue Service.